Staying Overnight at Mont St. Michel
Mont St. Michel, an enchanting island commune in Normandy, France, is famous for its stunning medieval architecture and ethereal beauty.
Can you stay overnight on Mont St. Michel?
Yes! Though many visitors come for a day trip, staying overnight on the island offers a unique and unforgettable experience. Here's everything you need to know about spending the night at Mont St. Michel.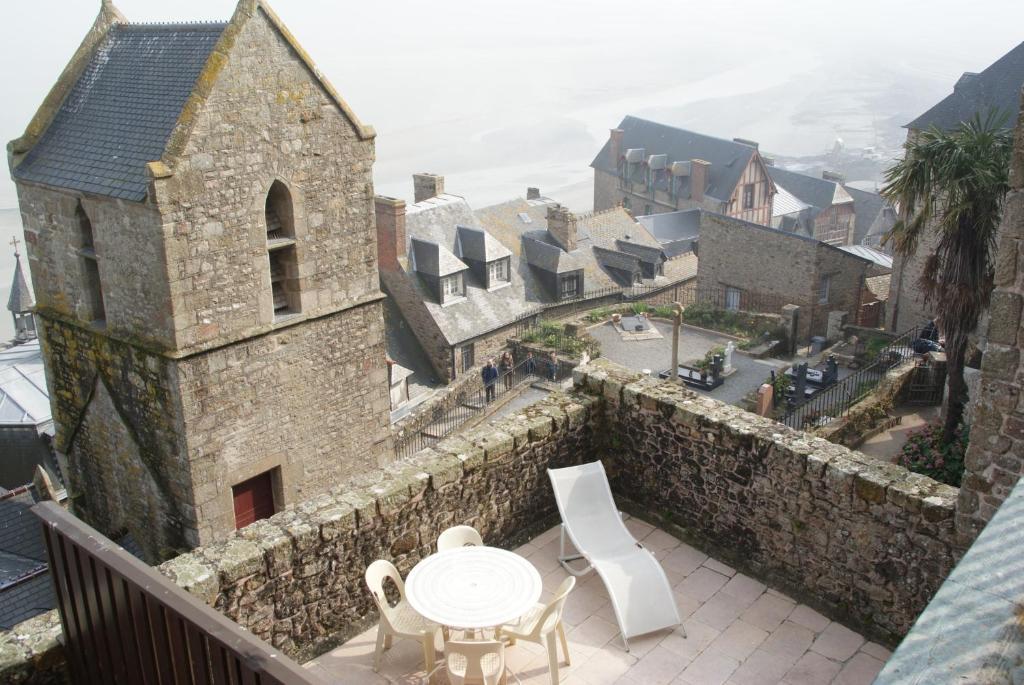 Accommodations on Mont Saint Michel
Several hotels are nestled within Mont St. Michel's historic walls, providing guests with a truly immersive experience. These hotels range in luxury and style, offering something for every traveler.
Hotels within the Walls
Accommodations on the Mainland
If you prefer to stay on the mainland, there are numerous hotels and bed & breakfasts near the causeway, offering excellent views and easy access to the island.
Please note that accommodations on the island can fill up quickly, especially during peak seasons. Booking your stay in advance is highly recommended to secure your desired location and experience the magical allure of Mont St. Michel overnight.
Evening Exploration
Staying overnight allows you to explore the narrow, winding streets without the daytime crowds. The island takes on a magical quality as the sun sets, with golden light illuminating the abbey and the sound of the tide as your only companion.
Guided Tours
Some operators offer nighttime guided tours, providing fascinating insights into the island's history and legends.
Dining on Mont St. Michel
Indulge in delicious Norman cuisine at one of the many restaurants within Mont St. Michel. From fine dining to casual creperies, you can savor local specialties such as seafood, lamb, and cider.
High Tide Experience
One of the highlights of staying overnight is the chance to witness the high tide. The island becomes entirely surrounded by the sea, recreating the isolated ambiance that has defined Mont St. Michel for centuries.
Access and Parking
Visitors staying overnight at one of the island's hotels may drive across the causeway but must park in designated areas. Free shuttles are available to take you back and forth from the mainland parking lots.
Tips for Staying Overnight on Mont Saint Michel
Book in Advance: Accommodations can fill up quickly, especially during peak seasons.
Wear Comfortable Shoes: The streets are cobblestoned and steep, so suitable footwear is essential.
Check Tide Timetables: Knowing the tide schedule will enhance your experience and safety.
Conclusion
Staying overnight at Mont St. Michel is more than just a place to rest – it's an experience that brings you closer to the history, mystery, and beauty of this UNESCO World Heritage site. From the allure of the abbey illuminated at night to the serene experience of wandering the medieval streets, an overnight stay on this magical island is something you'll remember for a lifetime. Whether you're a history enthusiast, a romantic, or simply an admirer of extraordinary landscapes, Mont St. Michel awaits you.
For inquiries or reservations, please contact the hotel websites above or explore our Normandy and Mont St. Michel overnight trip with a hotel stay in Bayeux. Experience Mont St. Michel like never before!